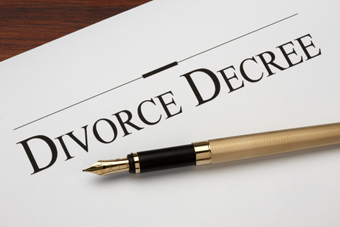 Family law matters are often emotionally charged and extremely stressful on everyone involved. Decisions made early in a family law matter can have a lasting impact on the rest of your life.
It is important that you have an experienced family law attorney by your side that can have a calming effect on the events as well as look out for your best interest and the best interest of your children.
J. Nickolas Alexander understands the challenges clients face today, and he is always looking out for your future best interests also. As your family law attorney, he will work to obtain the best possible results for you and your family.
Comprehensive Family Law Services
We represent clients throughout the greater Jacksonville and Orange Park area, including Jacksonville, Orange Park, Middleburg, Green Cove Springs, Fleming Island, Jacksonville Beach, St. Johns and Putnam counties. A Florida Bar Certified Family Law Mediator since 1998 his full service family law firm can assist you with these and other family law matters:
Dissolution of marriage / divorce
Military divorce
Collaborative divorce
Post dissolution of marriage / modifications
Child custody/time-sharing
Child support
Child Support Enforcement
Child Support Modification
Equitable distribution of marital assets
Domestic Violence
Child Abuse / Neglect
Parenting Agreement
Helping You Move Forward
Developing a clear vision of the life that you want after your family law matter will help guide you through the process and help in getting a property settlement that will sustain you into the future. We will make sure that you understand the challenges that you are going to face, and we will work diligently to come to a resolution quickly, and as easily as possible.
We understand that each situation is unique and has its own complex problems. Our hands-on approach will keep you informed and understanding the issues and steps along the way. Our goal is to develop an effective strategy to protect your interests and achieve your goals.
Important Statutes
Inportant statutes of which you should be aware governing how alimony and child support obligations are determined and how marital assets are divided.
Contact Us Today
Call Mr. Alexander today at (904) 264-0311 or use our confidential contact form and arrange for a consultation. We will help you pick up the pieces and move forward with your life.