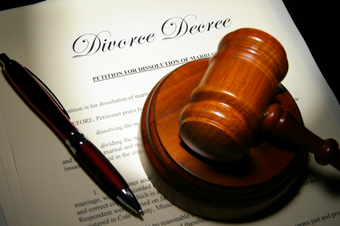 As a Collaborative Attorney, I assist divorcing individuals with a cooperative process that gives families resources and options unavailable in traditional divorce models. First Coast Collaborative Family Law is a group of independently practicing family law attorneys (of which I am a founding member)  mediators, business valuators, mental health professionals and financial advisors specializing in divorce issues. Each practitioner, while in business independently in their field, has joined First Coast Collaborative Family Law to provide cohesive, multi-disciplinary services to divorcing clients. Realizing that the issues and concerns of most divorcing individuals do not fall into one area: legal, financial, emotional – but rather a combination of all of these, First Coast Collaborative Family Law works to find a better solution to divorcing clients' family and settlement needs.
How is Collaborative Divorce Different than Traditional Litigation?
The biggest difference between the collaborative divorce process and traditional litigation is that ALL of the parties of collaborative process agree that they are working to seek RESOLUTION WITHOUT LITIGATION. So, what makes this happen? In the collaborative process, the divorcing couple, as well as all of the divorce professionals, including attorneys, sign a legal stipulation agreeing that they will not litigate to resolve their differences.
Learn More About The Collaborative Law Divorce Process
Questions about the Collaborative Divorce Process?
How does the collaborative divorce process differ from mediation? How much does a collaborative divorce cost? Why are so many professionals involved into the collaborative divorce process? We have answers to the frequently asked questions, here on our site, but each team member is available to discuss the process and answer your questions.